As we look hopefully to a future where we can return to more in-person activities, Oshawa Psychotherapy Training Institute is planning to take some time to review its offerings and format.  While at this time we are not scheduling any workshops for Fall 2021, stay tuned for details on some free lunch-N-learns.
 If you would like to be added to our email list, click here.
If you would like to make a suggestion on future topics, or have a question, click here.
And finally, if there is a particular workshop that your group or organization has 10+ participants able to attend, please contact us at info@oshawapsychotherapytraining.com  and we will see if we can accommodate
Approved training workshops by the Canadian Psychological Association (CPA)
Mental health practitioners are challenged every day to incorporate the most recent and relevant research into their practices.
We offer short courses and workshops to help you to update your skills and knowledge, and learn from the most experienced clinicians.
Course and Workshop topics include
Couple and family therapy
Safe and effective use of self
Dialectical Behavior Therapy (DBT)
Mindfulness Practice
Assessment and Treatment of Suicidal Behavior
Cognitive Behavioral Therapy (CBT)
Sex Therapy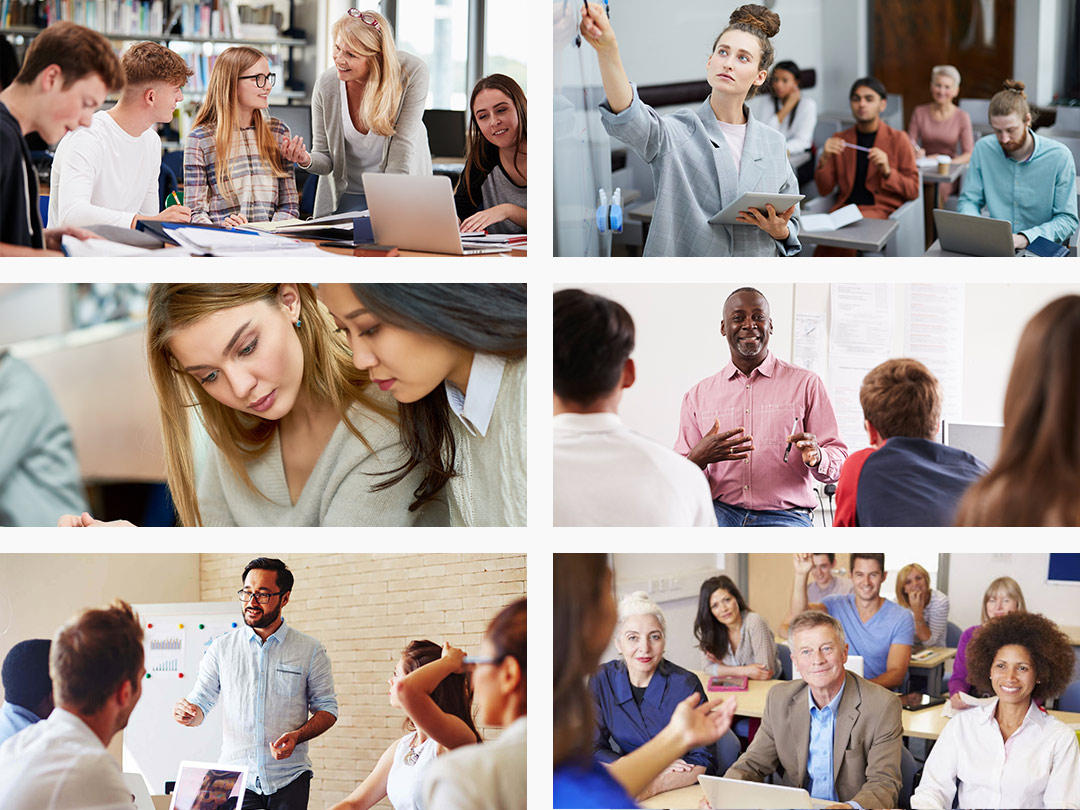 Register today to learn and network with other professionals.
Register today to learn and network with other professionals.
Why train with us?
Training courses are offered on Fridays and Saturdays at the Oshawa location:
PTSD treatment
Couple Therapy
Dialectical Behaviour Therapy
Therapeutic Interventions with Children and Families in High Conflict Separation/Divorce Situations
Family Therapy
Group Therapy
Emotional-Focused Therapy – Working with Individuals
Sex Therapy
Social Skills Training (Strategies and Skills Learning & Development Model) Psychotherapy Training : Essential Skills and Beyond
Current Courses
Will return in January 2022. Please see below for previously offered course descriptions.