(On-line Virtual Workshop)
Eating disorder treatment is complex and clinicians often report feeling "stuck" and unsure how best to proceed with complicated cases. Given the demand for consultation in the application of DBT for eating disorders, this training was designed to take a deeper dive into commonly asked questions. Through didactic presentation, case studies, role-plays, and practice exercises, participants can expect an engaging and thought-provoking workshop.
 Workshop Objectives
At the end of this training, participants will be able to:
Identify and build collaborative case conceptualizations using the six DBT dialectical dilemmas among those with EDs
Gain a more advanced understanding of the use of the target hierarchy with complex cases
Develop DBT strategies to manage weight goals, medical risk, food tracking, and the weighing of patients
Describe specific DBT skills and interventions to target body image disturbances
Apply specific protocols for observing limits, applying contingencies, and using therapy vacations
Additional topics to be covered include:
– Participants will have an opportunity to ask questions, consult, and present challenging cases
– Managing medical risk in the context of suicide and self-injury
– Using dialectical and stylistic strategies to build a life worth living in a world obsessed with dieting, thinspiration, and intermittent fasting.
– Working with parents, families, and caregivers
Please note, this training is designed for healthcare providers who have foundational training in eating disorders and in DBT.
About The Presenter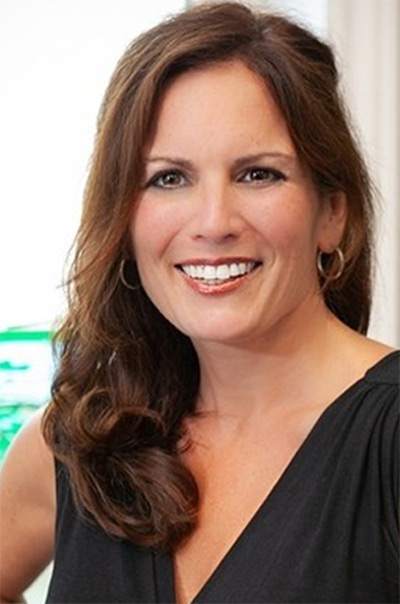 Dr. Anita Federici
Ph.D., C.Psych.
Psychologist/Instructor
Dr. Anita Federici is a Clinical Psychologist and the Owner of The Centre for Psychology and Emotion Regulation, a private Clinic specializing in the assessment and treatment of eating disorders, personality disorders, and trauma. Anita has an established reputation for her work as a therapist,... Read More
Dialectical Behaviour Therapy – Eating Disorder – Advance
Presented by: Dr. Anita Federici, Ph.D., C.Psych.
Friday June 11, 2021 (9am – 5pm)
Saturday June 12, 2021 (10am – 6pm)
Regular
$507.37
($449 + HST)
Early Bird *
$484.77
($429 + HST)
Group Rate **
$496.07
($439 + HST)
Student Rate ***
$354.82
($314 + HST)
Buy Now!
Note: All prices are in Canadian dollars and include HST (13%).
*To receive the Early Bird rate, you must register for the workshop one month prior to workshop.
**Group rate applies to single registration via mail or fax of three of more individuals; online registration not available for this rate.
*** To Receive the student rate, you must provide a photocopy of your student ID after registering online.