During this two-day training, you will develop competence to provide an integral aspect of DBT with emotionally and behaviourally dysregulated adolescents, which is working with caregivers and family members.  You will learn how to teach DBT and parenting skills to caregivers, conduct parent therapy sessions and parent coaching, and facilitate family therapy. You will become better equipped to work collaboratively and effectively with families to improve outcomes for their children. 
Learning Objectives:
Following the workshop, attendees will be able to: 
Assess and formulate DBT informed case conceptualization of families of dysregulated youth.

Employ DBT orientation and commitment strategies with caregivers.

Teach DBT skills to caregivers.

Teach relevant parenting strategies to caregivers to address many of the challenges that they face with their adolescents.  

Provide coaching to caregivers in handling crises and behaviours between sessions.

Provide parent therapy to address many parenting challenges and goals.

Address treatment interfering behaviour with caregivers.  

Facilitate family therapy to improve connection, communication, support, boundaries and problem solving within families
About The Presenter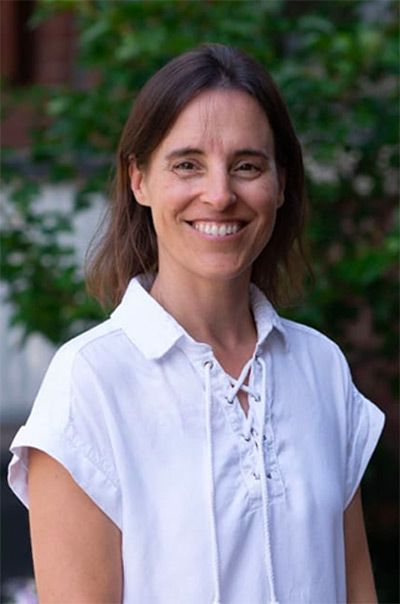 Dr. Christine Sloss
Ph.D., C.Psych.
Psychologist/Instructor
Dr. Sloss is a clinical psychologist with more than 20 years of experience working in the mental health field with children, adolescents, adults, families and couples. She completed her doctoral training at DePaul University in Chicago, in the Child, Youth and Family stream. She completed... Read More
Comprehensive DBT with Adolescents: Part 2 – Working with Families
Presented by: Dr. Christine Sloss, Ph.D., C.Psych.
Next course dates to be announced
Regular
$507.37
($449 + HST)
Early Bird *
$484.77
($429 + HST)
Group Rate **
$496.07
($439 + HST)
Student Rate ***
$354.82
($314 + HST)