(On-line Virtual Workshop)
During this two-day training, you will develop competence to handle the challenges of working with emotionally dysregulated adolescents by learning how to implement and use the tools of comprehensive outpatient DBT.  Part I of this training will focus primarily on how to work with the adolescent in DBT through individual therapy, group skills training, phone coaching and environmental consultation. Part II of this training will focus on how to work effectively with the caregivers and family members of adolescents, which is an integral part of DBT for adolescents.  
Learning Objectives:
Following the workshop, attendees will be able to: 
Understand the development and research of DBT with adolescents.

Assess and formulate DBT informed case conceptualization of adolescents.

Employ DBT orientation and commitment strategies with adolescents.

Use reciprocal, dialectical and irreverent strategies with adolescents.

Use behavioural, cognitive and acceptance strategies with adolescents.

Facilitate individual DBT therapy with adolescents.  

Address treatment interfering behaviour with adolescents.

Teach DBT skills to adolescents.

Engage adolescents in mindfulness exercises.

Facilitate skills groups with adolescents.

Provide phone/text coaching with adolescents.  

Involve caregivers in the treatment of adolescents (although this will be covered in much greater depth in the follow up workshop).  

Provide consultation to and for adolescents from a DBT approach in the community.
About The Presenter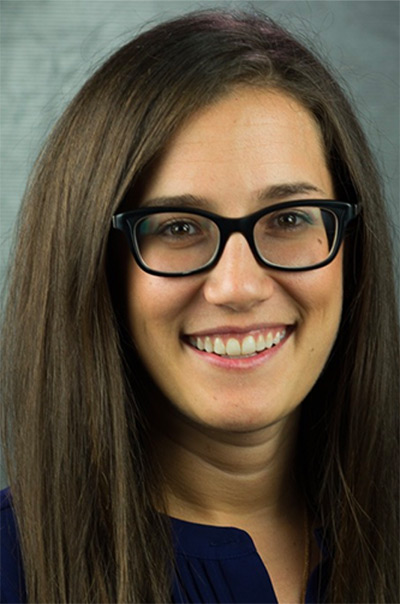 Dr. Michele Locke
Ph.D., C.Psych.
Psychologist/Instructor
Dr. Locke is a clinical psychologist who completed her doctoral training at the University of Guelph, where her research focused on understanding the determinants of emotion dysregulation and self-harming behaviour in young people. Beginning in September 2017, Michele became the Program Lead for the Adolescent... Read More
Comprehensive DBT with Adolescents: Part I
Presented by: Dr. Michele Locke, Ph.D., C.Psych.
Next course dates to be announced
Regular
$394.37
($349 + HST)
Early Bird *
$371.77
($329 + HST)
Group Rate **
$383.07
($339 + HST)
Student Rate ***
$276.85
($245 + HST)