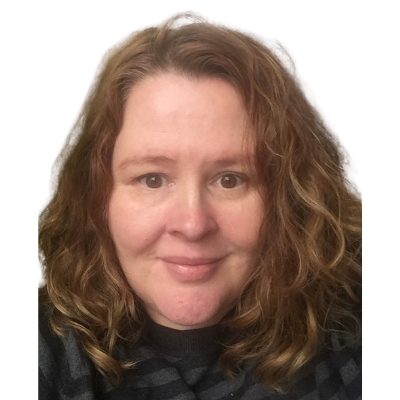 CATEGORY: Dr. Lisa Burckell
DBT III: Cases Advanced
Course Overview
This two-day course will provide an overview of DBT. Participants will learn how to explain the DBT biosocial theory and competently structure DBT sessions. Core treatment strategies for managing difficult behaviours and avoiding therapeutic impasses will be presented.
As a treatment model, DBT aims to address the following goals:
Enhancing behavioural capabilities
Improving motivation to change (by modifying inhibitions and reinforcement contingencies)
Assuring that new capabilities generalize to the natural environment
Structuring the treatment environment in the ways essential to support client and therapist capabilities
Enhancing therapist capabilities and motivation to treat clients effectively
In standard DBT, these functions are divided among modes of service delivery; including individual psychotherapy, group skills training, phone consultation, and therapist consultation team.