(On-line Virtual Workshop)
This two-day course will provide an overview of DBT. Participants will learn how to explain the DBT biosocial theory and competently structure DBT sessions. Core treatment strategies for managing difficult behaviours and avoiding therapeutic impasses will be presented.
As a treatment model, DBT aims to address the following goals:
Enhancing behavioural capabilities
Improving motivation to change (by modifying inhibitions and reinforcement contingencies)
Assuring that new capabilities generalize to the natural environment
Structuring the treatment environment in the ways essential to support client and therapist capabilities
Enhancing therapist capabilities and motivation to treat clients effectively
In standard DBT, these functions are divided among modes of service delivery; including individual psychotherapy, group skills training, phone consultation, and therapist consultation team.
About The Presenter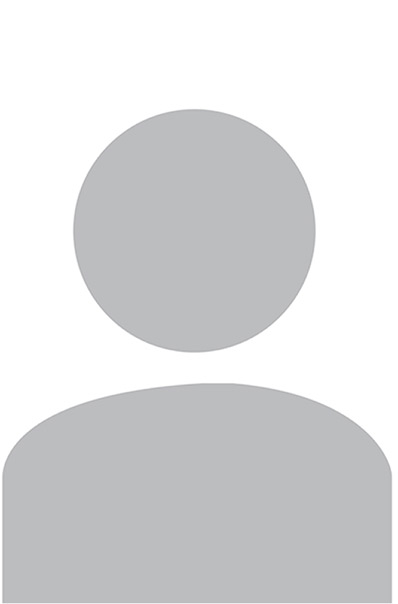 Dr. Lisa Burckell
Ph.D., C.Psych.
Psychologist/Instructor
Dr. Lisa Burckell received her Ph.D. in 2007 from Stony Brook University, and completed both a predoctoral and postdoctoral fellowship in the Borderline Personality Disorder Clinic at the Centre for Addiction and Mental Health (CAMH) in Toronto, Ontario. She joined the Borderline Personality Disorder Service... Read More
Dialectical Behaviour Therapy: Part 1
Presented by: Dr. Lisa Burckell, Ph.D., C.Psych.
Friday March 5, 2021 (9am – 5pm)
Saturday March 6, 2021 (9am – 5pm)
Regular
$394.37
($349 + HST)
Early Bird *
$371.77
($329 + HST)
Group Rate **
$383.07
($339 + HST)
Student Rate ***
$276.85
($245 + HST)
Buy Now!
Note: All prices are in Canadian dollars and include HST (13%).
*To receive the Early Bird rate, you must register for the workshop one month prior to workshop.
**Group rate applies to single registration via mail or fax of three of more individuals; online registration not available for this rate.
*** To Receive the student rate, you must provide a photocopy of your student ID after registering online.