(On-line Virtual Workshop)
Prerequisites:  Part 1 or equivalent
This course was developed for health professionals who have completed introductory level training in DBT and are seeking advanced training in this approach. The course is designed for health professionals who are interested in gaining more in-depth training in DBT that would be relevant for the treatment of clients across disorders and settings. The workshop format will include a range of teaching methods including didactics, small group exercises, role playing, modeling, and video tape demonstration. Participants are expected to bring their questions and clinical examples for discussion. There will be opportunities to discuss, ask questions and practice throughout the workshop.
Learning Objectives
Develop a DBT case formulation

Understand how to target specific problems and solve them

Implement a range of validation techniques

Coach patients effectively when they are in crisis

Be familiar with a range of strategies for avoiding polarization
Dialectical Behaviour Therapy: Part II
This two-day training is designed for clinicians who are familiar with DBT and want to gain a more in-depth understanding of this model. Topics to be covered include: case formulation, in-depth analysis of how to target and analyze specific problems, targeting of in-session problematic behaviours, strengthening validation strategies, coaching clients in crisis, and skills for decreasing polarization. This course is for clinicians who are interested in applying DBT in part or in a comprehensive program. This training is for mental health professionals who are conducting individual therapy and /or group skills training with multi-disordered clients.  Essential readings for this course include: Cognitive-Behavioral Treatment of Borderline Personality Disorder and Skills Training Manual for Treating Borderline Personality Disorder, both authored by Marsha Linehan and published by Guilford Press. Other strongly recommended readings include: Dialectical Behavior Therapy in Clinical Practice: Applications Across Disorders and Settings by Linda Dimeff and Kelly Koerner and DBT Principles in Action: Acceptance, Change, and Dialectics by Charles R. Swenson. A pre-requisite for this course is a two-day introductory level training in DBT or its equivalent.
About The Presenter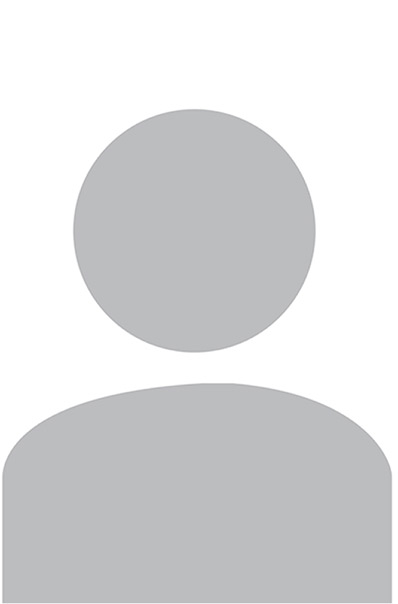 Dr. Lisa Burckell
Ph.D., C.Psych.
Psychologist/Instructor
Dr. Lisa Burckell received her Ph.D. in 2007 from Stony Brook University, and completed both a predoctoral and postdoctoral fellowship in the Borderline Personality Disorder Clinic at the Centre for Addiction and Mental Health (CAMH) in Toronto, Ontario. She joined the Borderline Personality Disorder Service... Read More
Dialectical Behaviour Therapy: Part 2
Presented by: Dr. Lisa Burckell, Ph.D., C.Psych.
Friday April 23, 2021 (9am – 5pm)
Saturday April 24, 2021 (9am – 5pm)
Regular
$507.37
($449 + HST)
Early Bird *
$484.77
($429 + HST)
Group Rate **
$496.07
($439+ HST)
Student Rate ***
$354.82
($314+ HST)
Buy Now!
Note: All prices are in Canadian dollars and include HST (13%).
*To receive the Early Bird rate, you must register for the workshop one month prior to workshop.
**Group rate applies to single registration via mail or fax of three of more individuals; online registration not available for this rate.
*** To Receive the student rate, you must provide a photocopy of your student ID after registering online.