(On-line Virtual Workshop)
Prerequisites:  Part 1 & 2 or basic DBT knowledge
Dialectical Behaviour Therapy (DBT) is a broad-based cognitive behavioural approach specifically developed for the treatment of individuals who struggle with severe emotion and behaviour dysregulation. DBT's skill modules are empirically supported and have been found to help clients increase effective coping behaviours. In contrast to Dialectical Behaviour Therapy Courses (Parts 1 & 2) which focus on the application of comprehensive DBT, this two-day course will cover the essential elements of DBT's core skills including: (1) Mindfulness; (2) Distress Tolerance; (3) Emotion Regulation;  and (4) Interpersonal Effectiveness. In addition to learning about each of the skills, participants will learn how to teach and strengthen skills, deal with objections to skills acquisition or use, incorporate skills into individual sessions, and structure skills training groups. Participants will have the opportunity to practice skills in the workshop and learn through lecture, role-plays, and discussion to illustrate teaching points. This workshop is developed for health care professionals with and without knowledge of DBT. It is designed for individuals who are interested in learning how to implement DBT skills training either as an adjunct to other treatment approaches or within the context of a comprehensive DBT program.
Learning Objectives:
Understand the role of skills training within the context of comprehensive DBT
Understand the evidence supporting the effectiveness of DBT skills training
Learn the content of four DBT skills training modules: Mindfulness, Distress Tolerance, Emotion Regulation, and Interpersonal Effectiveness
Discuss effective strategies for dealing with objections in skills training or reluctance to use skills
List effective methods for increasing skill acquisition
Learn how to structure a skills training group
Participants are advised to come with:
DBT Skills Training Manual by Dr. Marsha M. Linehan. (Publisher: The Guilford Press, [2015])
DBT Skills Training Handouts and Worksheets by Dr. Marsha M. Linehan. (Publisher: The Guilford Press, [2015])
About The Presenter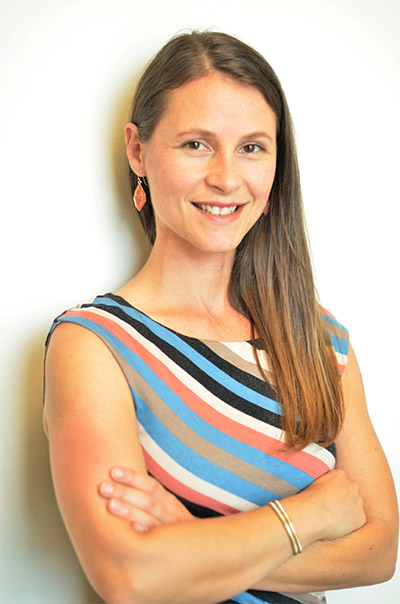 Dr. Krystle Martin
Ph.D., C.Psych.
Psychologist/Instructor
Dr. Martin is a clinical and forensic psychologist registered with the College of Psychologists of Ontario. Her focus in private practice is divided between clients who struggle with emotion dysregulation (mainly folks diagnosed with Borderline Personality Disorder) and individuals who have experienced a workplace trauma... Read More
Dialectical Behaviour Therapy – Skills Training
Presented by: Dr. Krystle Martin, Ph.D., C.Psych.
Friday April 30, 2021 (9am - 5pm)
Saturday May 1, 2021 (9am - 5pm)
Regular
$394.37
($349 + HST)
Early Bird *
$371.77
($329 + HST)
Group Rate **
$383.07
($339 + HST)
Student Rate ***
$276.85
($245 + HST)
Buy Now!
Note: All prices are in Canadian dollars and include HST (13%).
*To receive the Early Bird rate, you must register for the workshop one month prior to workshop.
**Group rate applies to single registration via mail or fax of three of more individuals; online registration not available for this rate.
*** To Receive the student rate, you must provide a photocopy of your student ID after registering online.