The goal of couple therapy is to address the conflicts and distress that arise in this context of an intimate relationship.  This two-day course will provide an overview of couple therapy and its clinical applications using an integrative approach.
Participants will learn: 
Current theories and research in couple therapy

Clinical applications of couple therapy

Adult attachment and relationship development processes in couple relationships

Communication process and the interaction cycle

Common issues of distress in couple relationships

Assessment strategies and tools in couple therapy

Core therapeutic strategies in couple therapy
About The Presenter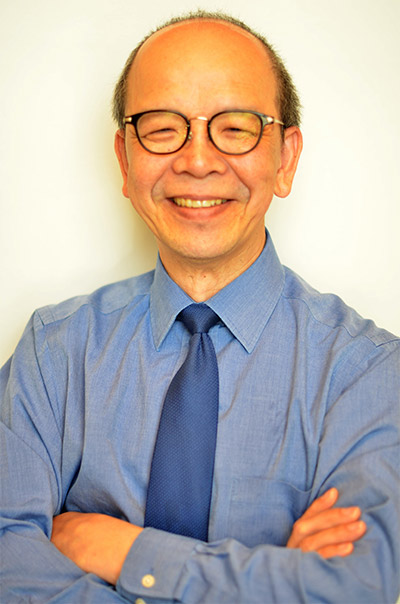 Dr. Ken Kwan
Ph.D., CCFT, C.Psych.
Executive Director
Chief Psychologist/Instructor
Dr. Kenneth Kwan, Ph.D., CCFT, C.Psych. is the Founder and Executive Director/Chief Psychologist of Oshawa Psychological & Counselling Services, Woodbine Psychological & Counselling Services, and Oshawa Psychotherapy Training Institute. He is a registered psychologist in clinical and counselling psychology, a registered marriage and family therapist,... Read More
Essentials of Couple Therapy
Presented by: Dr. Ken Kwan, Ph.D., CCFT, C.Psych.
Friday June 4, 2021 (9 am - 5 pm)
Saturday June 5, 2021 (9 am - 5 pm)
Regular
$394.37
($349 + HST)
Early Bird *
$371.77
($329 + HST)
Group Rate **
$383.07
($339 + HST)
Student Rate ***
$276.85
($245 + HST)
Buy Now!
Note: All prices are in Canadian dollars and include HST (13%).
*To receive the Early Bird rate, you must register for the workshop one month prior to workshop.
**Group rate applies to single registration via mail or fax of three of more individuals; online registration not available for this rate.
*** To Receive the student rate, you must provide a photocopy of your student ID after registering online.