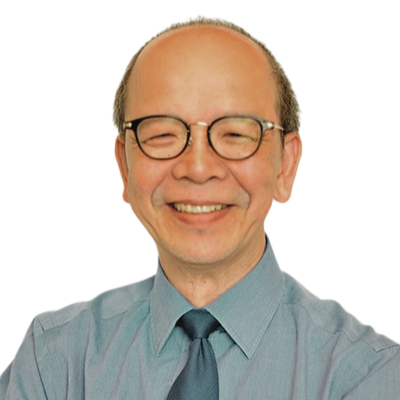 CATEGORY: Dr. Ken Kwan
Family Therapy: Essentials
Course Overview
This two-day course will provide an overview of the current theories and research, core therapeutic strategies, and the clinical applications of family therapy.
Participants will learn:
Current theoretical and empirical understanding of families from a systemic perspective
Clinical considerations in the applications of family therapy
Family life cycle and developmental challenges
Core ingredients in family therapy across therapeutic models
Basics of family assessment
Core therapeutic skills in family therapy
How to structure family therapy sessions: From intake to termination
Other areas to be covered include communication, parenting, family life distress, addiction, domestic violence, and mental health issues in respect to the family development stages, intensity of conflict, and nature of disorders.
The larger context of power, gender, culture, class, and sexual orientation will be considered. The course is both conceptual and experiential with a strong emphasis in practice. Learning is a collaborative and participatory process. The goal of the course is to foster a safe and stimulating learning environment that welcomes multiple perspectives and experiences.