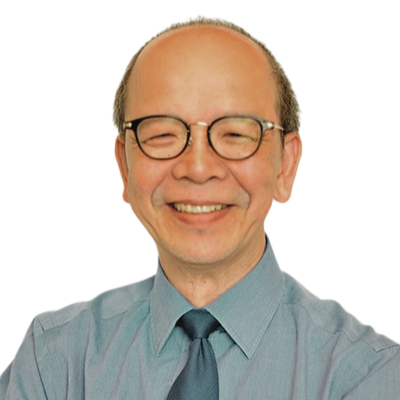 CATEGORY: Dr. Ken Kwan
Mindfulness: The Knowing and Doing in Clinical Practice
Course Overview
This two-day training will focus on deepening understanding and application of Mindfulness as a skill utilized by both clients and clinicians in contemporary psycho-social interventions such as Dialectical Behaviour Therapy (DBT) and Acceptance and Commitment Therapy (ACT). Mindfulness is considered the core of DBT, the skill that is needed to effectively employ any other skill. Research suggests that Mindfulness training may improve an individual ability to both pay attention and regulate emotions. Some leading experts have suggested that Mindfulness is a mechanism of change or essential active ingredient in interventions such as DBT. Therefore, a sophisticated understanding of Mindfulness is considered especially valuable for practitioners attempting to apply interventions such as DBT and ACT. The historical roots of mindfulness as a cultural and religious construct will also be discussed.
Learning Objectives:
Following the workshop, attendees will be able to:
Precisely define both what Mindfulness is and what Mindfulness is not.
Link Mindfulness skills to other common DBT skills (e.g., Radical Acceptance).
Teach Mindfulness experientially using a variety of exercises.
Know the essential ingredients of a Mindfulness exercise so that attending clinicians will then be able to create their own Mindfulness exercises after the workshop.
Use Mindfulness as a skill for the clinician her or himself in order to improve attention and effectiveness during the therapeutic encounter.
Understand some of the historical roots of Mindfulness as a clinical as well as historical and religious concept.