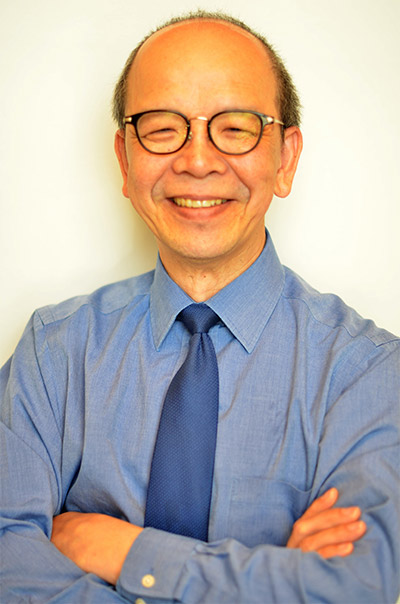 CATEGORY: Dr. Kenneth Kwan
Mindfulness: The Knowing and Doing in Clinical Practice
Course Overview
Mindfulness: The Knowing and Doing in Clinical Practice
Presented by: Dr. Ken Kwan, Ph.D., CCFT, C.Psych.
On-line Virtual Workshop
This two-day training will focus on deepening understanding and application of Mindfulness as a skill utilized by both clients and clinicians in contemporary psycho-social interventions such as Dialectical Behaviour Therapy (DBT) and Acceptance and Commitment Therapy (ACT). Mindfulness is considered the core of DBT, the skill that is needed to effectively employ any other skill. Research suggests that Mindfulness training may improve an individual ability to both pay attention and regulate emotions. Some leading experts have suggested that Mindfulness is a mechanism of change or essential active ingredient in interventions such as DBT. Therefore, a sophisticated understanding of Mindfulness is considered especially valuable for practitioners attempting to apply interventions such as DBT and ACT. The historical roots of mindfulness as a cultural and religious construct will also be discussed.