This course is designed for individuals wishing to expand their practice and are new to trauma. The information provided in this course is fairly broad and intended to introduce the main concepts, theories, and approaches to supporting clients who experience trauma.
This course is developed for health professionals who are seeking a structured training in the construct of trauma, plus evidence-informed practice for the assessment and treatment of trauma across settings. Discussion will include clinical topics such as post-traumatic stress disorder (PTSD), complex trauma, occupational stress injury (OSI), moral injury, and sanctuary trauma. Dr. Martin will share her experience working with clients who present with these issues, navigating workplace issues (e.g., RTW, WSIB), and common barriers to recovery. While several clinical interventions for trauma will be reviewed, more emphasis will be given to cognitive behaviour therapy approaches including Prolonged Exposure Therapy (PE), Cognitive Processing Therapy (CPT), Dialectical Behaviour Therapy (DBT) and Acceptance and Commitment Therapy for PTSD (ACT). The workshop format will include a range of teaching methods including didactics, small group exercises, role playing, and modeling. There will be opportunities to discuss, ask questions and practice throughout the workshop. Note that the workshop will be heavily influenced by Dr. Martin's trauma expertise which is mainly focused on trauma that occurred in adulthood, as well as that experienced in the workplace.
Objectives:
Identify symptoms of PTSD
Identify disorders and other clinical issues that commonly occur with PTSD
Learn the basics of several empirically based treatments for PTSD
Recognize common barriers to recovery from trauma
 Participants are advised to come with:
Questions
Clinical case examples
Willingness to be an active participant!
About The Presenter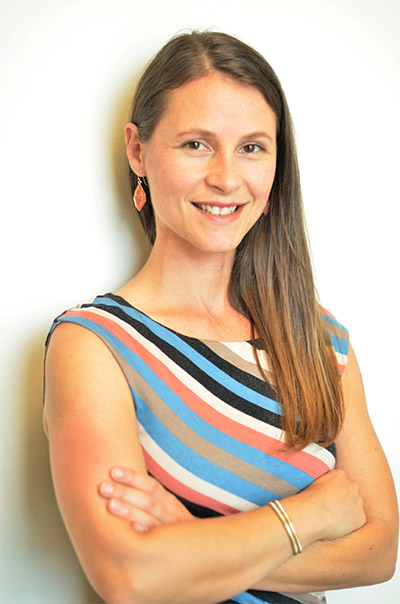 Dr. Krystle Martin
Ph.D., C.Psych.
Psychologist/Instructor
Dr. Martin is a clinical and forensic psychologist registered with the College of Psychologists of Ontario. Her focus in private practice is divided between clients who struggle with emotion dysregulation (mainly folks diagnosed with Borderline Personality Disorder) and individuals who have experienced a workplace trauma... Read More
Trauma, Related Mental Health Conditions, & Trauma-Informed Interventions
Presented by: Dr. Krystle Martin, Ph.D., C.Psych.
Friday May 28, 2021 (9 am - 5 pm)
Saturday May 29, 2021 (9 am - 5 pm)
Regular
$394.37
($349 + HST)
Early Bird *
$371.77
($329 + HST)
Group Rate **
$383.07
($339 + HST)
Student Rate ***
$276.85
($245 + HST)
Buy Now!
Note: All prices are in Canadian dollars and include HST (13%).
*To receive the Early Bird rate, you must register for the workshop one month prior to workshop.
**Group rate applies to single registration via mail or fax of three of more individuals; online registration not available for this rate.
*** To Receive the student rate, you must provide a photocopy of your student ID after registering online.