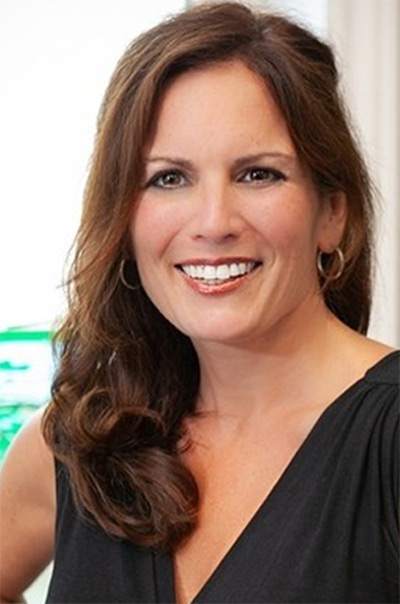 Dr. Anita Federici
PhD, CPsych, FAED
Psychologist/Instructor
Dr. Anita Federici is a Clinical Psychologist and the owner of The Centre for Psychology and Emotion Regulation, a clinic specializing in the assessment and treatment of eating disorders, personality disorders, and trauma. She has an established reputation for her work as a therapist, clinical trainer, researcher, program director, and consultant, and is a recognized authority on eating disorder treatment and dialectical behaviour therapy (DBT). Known for her engaging and authentic style of training, Dr. Federici has become a highly sought-after consultant for numerous hospitals and community-based organizations across North America who are seeking to improve treatment programs or expand access.
Dr. Federici holds an Adjunct Faculty position at York University and is a distinguished Fellow of the Academy for Eating Disorders (AED). From 2019 – 2022, she served as the Co-Chair for the Suicide and DBT Special Interest Group (SIG) at the AED and currently sits on their SIG Oversight Committee.
In 2019, Dr. Federici was awarded Businesswoman of the Year by the Meridian Women of Excellence Committee for her outstanding contributions to the community and to the province. In 2020, she was awarded the 'Outstanding individual who has demonstrated a commitment to the enhancement of healthy lifestyles in our community' by The Bulimia and Anorexia Nervosa Association.
Over the past ten years, Dr. Federici has developed a robust training program, a wide network of allied health professionals, and a treatment centre in an underserved and rural region of Ontario. Her work focuses on developing and adapting treatments for individuals with complex eating and personality disorders. She has had a considerable impact on the field through her leadership, advocacy work, and expertise and has provided more than 350 lectures, workshops, and invited talks. She has worked extensively with hospitals and community organizations, nationally and internationally, offering team training, implementation support, and program development. Her work has been presented at international conferences and published in peer-reviewed journals and invited book chapters.