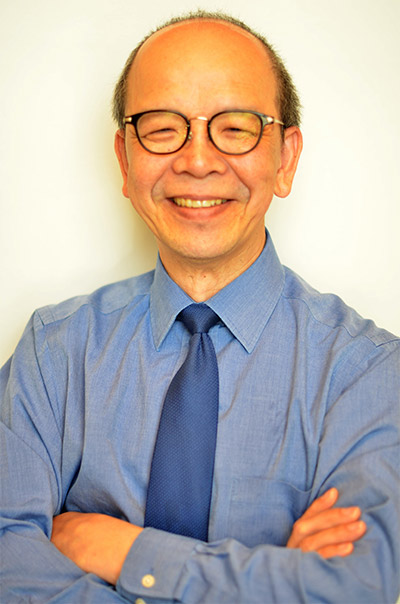 Dr. Ken Kwan
PhD, CCFT, CPsych
Executive Director
Chief Psychologist/Instructor
Dr. Kenneth Kwan, Ph.D., CCFT, C.Psych. is the Founder and Executive Director/Chief Psychologist of Oshawa Psychological & Counselling Services, Woodbine Psychological & Counselling Services, and Oshawa Psychotherapy Training Institute. He is a registered psychologist in clinical and counselling psychology, a registered marriage and family therapist, an approved supervisor with the American Association for Marriage & Family Therapy (AAMFT), and a registered sex therapist and an approved supervisor with the Board of Examiners in Sex Therapy & Counselling in Ontario (BESTCO). He has about 30 years of clinical practice experience working with children, adolescents, adults, couples, and families.
Dr. Kwan has also provided extensive clinical training within the academic arena both as a lecturer and clinical supervisor. Dr. Kwan has been a sessional lecturer, an associate graduate faculty member and clinical supervisor with both the Counselling Psychology, and School and Clinical Child Psychology programs at OISE, University of Toronto, and adjunct professor, Faculty of Health Sciences, University of Ontario Institute of Technology (UOIT). He was an adjunct professor with the Faculty of Social Work, University of Toronto.
Dr. Kwan has taught assessment & intervention of suicidal behaviours incorporating evidence-based therapeutic intervention strategies, information from current literature in Suicidology; and relevant ethical considerations as part of a graduate level course as well as in-service training to various organizations and mental health professionals.