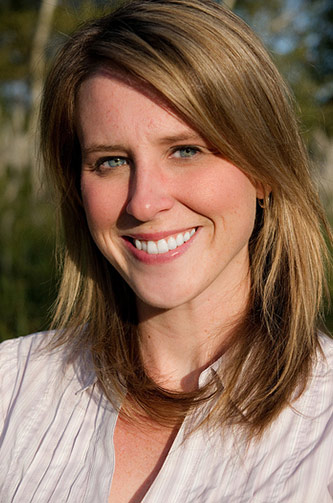 Dr. Suzanne Stone
PhD, CPsych
Psychologist/Instructor
Dr. Suzanne Stone is a psychologist registered with the College of Psychologists of Ontario and is also a member of the Ontario Psychological Association.
Dr. Stone received her PhD in clinical psychology from Lakehead University and completed a 2 year post-doctoral fellowship at Ryerson University, where she supervised and trained graduate students in the provision of Cognitive Behavioural Therapy (CBT) for Generalized Anxiety Disorder. Dr. Stone completed her pre-doctoral residency with the Calgary Clinical Residency Program where she specialized in Cognitive Behavioural Therapy for depression and anxiety disorders, and group therapy for individuals struggling with interpersonal difficulties. She is certified in Cognitive Behavioural Therapy by the Canadian Association for Cognitive and Behavioural Therapy.
She works with clients struggling with depression, overwhelming worry, panic attacks, social anxiety, health anxiety, Obsessive-Compulsive Disorder, phobias, perfectionism, and traumatic stress.