WORKSHOP STRUCTURE
Designed for health professionals who work with, or wish to work with, individuals who have a history of trauma, this 12-hour, four-module online workshop provides structured training in the common concepts, theories, and practices for supporting clients. The workshop takes an integrated, evidence-informed approach to the assessment and treatment of trauma, discussing clinical topics such as post-traumatic stress disorder (PTSD), occupational stress injury (OSI), moral injury, and sanctuary trauma. An integrated approach to intervention will be provided influenced by Prolonged Exposure Therapy (PE), Cognitive Processing Therapy (CPT), Dialectical Behaviour Therapy (DBT), Somatic Experiencing (SE), and Acceptance and Commitment Therapy (ACT).
*Total continuing education credits for this course are equal to 12 hours. Each module includes a 15-minute break.
Workshop content will be heavily influenced by Dr. Martin's trauma expertise which is mainly focused on trauma that occurs in adulthood, as well as that experienced in the workplace. Dr. Martin will share her experience working with clients who present with these issues, navigating workplace issues (e.g., RTW, WSIB), and common barriers to recovery. The workshop format will include a range of teaching methods including didactics, small group exercises, role playing, and modeling. Participants are encouraged to attend with case examples, ask questions, and take part in active discussions and small group exercises.
LEARNING OUTCOMES
After completing the workshop, participants will be able to:
Identify the symptoms of PTSD
Identify disorders and other clinical issues that commonly occur with PTSD
Learn the basics of several empirically based treatments for PTSD
COURSE MATERIALS
Participants are encouraged to refer to the following reading:
The Body Keeps the Score – Bessel Van Der Kolk
Trauma-Focused ACT – Russ Harris
Prolonged Exposure Therapy for PTSD – Edna Foa, et al.
Cognitive Processing Therapy for PTSD – Patricia Resick, et al.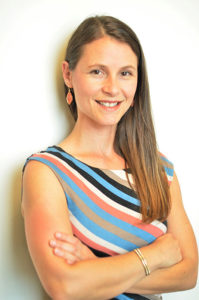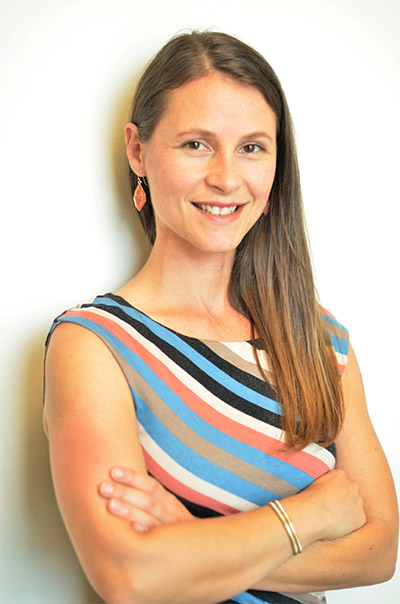 Dr. Krystle Martin is a licensed clinical and forensic psychologist registered with the College of Psychologists of Ontario. Her focus in private practice is divided between clients who struggle with emotion dysregulation (mainly those diagnosed with borderline personality disorder) and individuals who have experienced a workplace trauma (mostly first responders). She regularly provides training and supervision for clinicians in the delivery of Dialectical Behaviour Therapy (DBT).
Dr. Martin consults for the Durham Regional Police Service (DRPS) about employee mental health. In addition to providing critical incident stress support, she regularly teaches in their police training centre about mental wellness, resilience, trauma, and de-escalation. She also works at Ontario Shores Centre for Mental Health Sciences as a Research Scientist and is a graduate faculty member of Ontario Tech University and York University where she currently supervises graduate students.
CONTINUING EDUCATION CREDITS
Since 2016, Oshawa Psychotherapy Training Institute workshops have been approved by the Canadian Psychological Association (CPA) and by the Canadian Counselling and Psychotherapy Association (CCPA) to offer continuing education for psychologists. One credit is awarded for each hour of the CE activity. CPA and CCPA requires full attendance to obtain CE credits. Once the workshop is completed, participants will receive a Certificate of Completion.
MODE OF DELIVERY
To assure confidentiality and privacy for the workshop presentation, we use the online virtual training platform ZOOM 5.0 for health care which is PIPEDA & PHIPA compliant.